Welcome
Pedigree Pools design, manufacture and install premier quality hydrotherapy pools.
As hydrotherapists you want the best pool for the health, recovery and benefits for your canine clients. As pool designers and manufacturers we will supply you with a quality pool, so you can do this, with the confidence and knowledge that your pool is "Best of Breed" – a Pedigree Pool.
Investing in your pool needs serious consideration. We are passionate about quality and want to ensure you get the best possible pool to help you take your hydrotherapy business forward. We are confident in our quality and offer a five-year guarantee on our pool structure.
Julie Garner
Quality Comes As Standard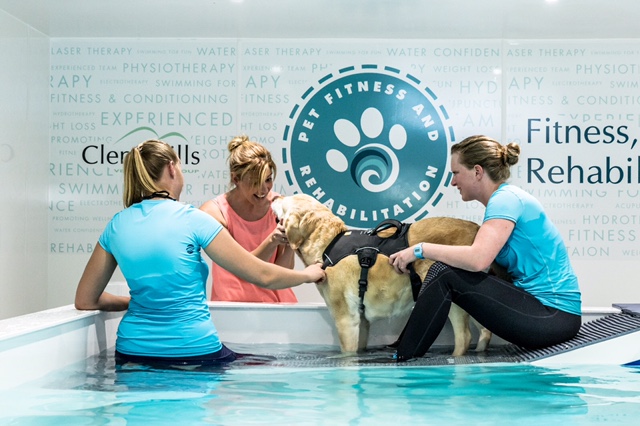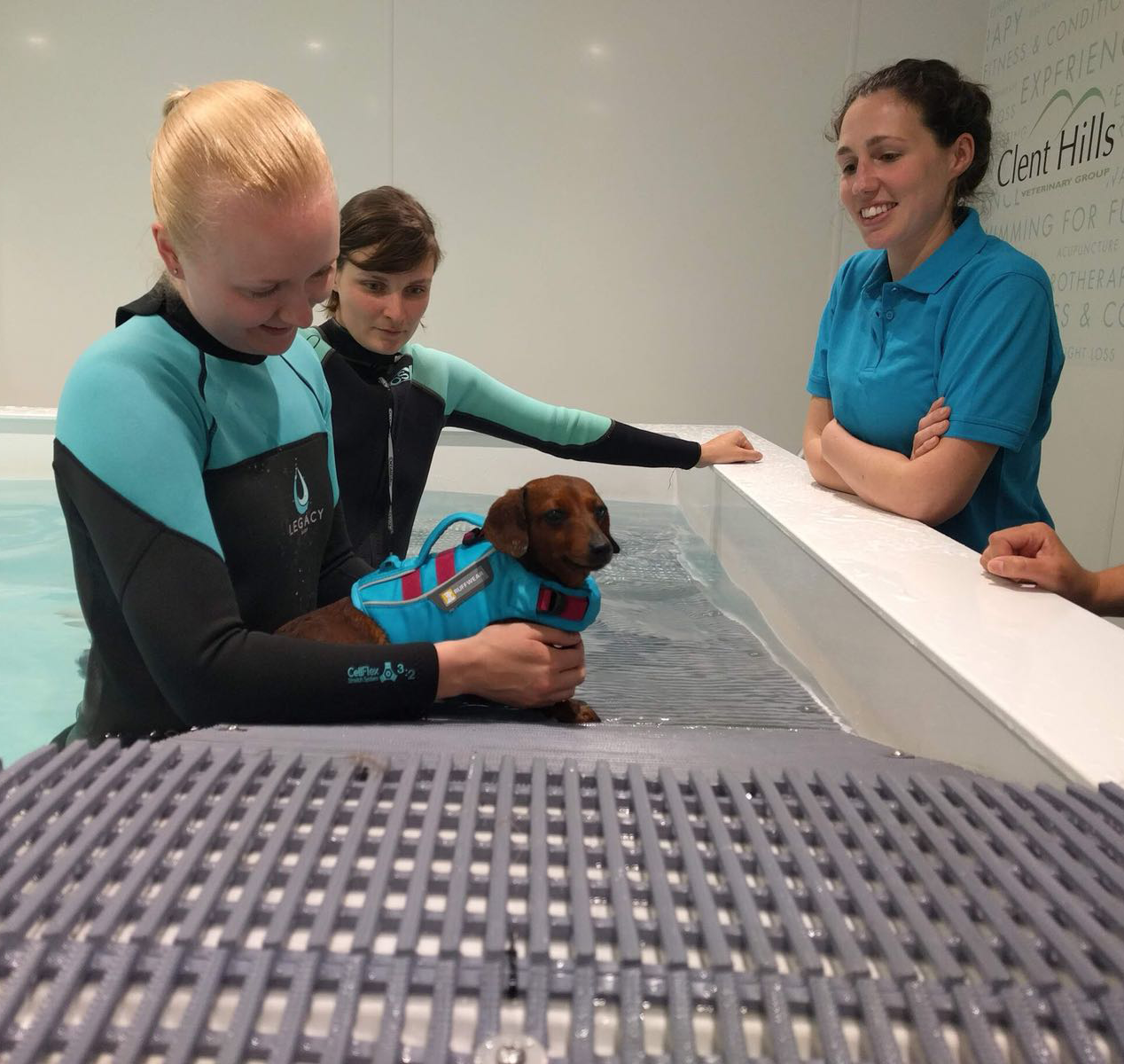 What We Do